BRC – CERTIFICATION BY THE BRC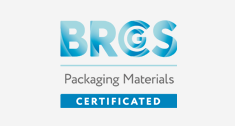 BRC – Certification by the BRC Packaging and Packaging Materials Standard, is a leading global brand and the first Standard in the world to be recognized by the Global Food Safety Initiative (GSFI) benchmarking committee. And it was designed to help retailers and brand owners produce food products safely and of consistent quality, which would help with a 'due diligence' defence, should they be subject to a prosecution by the enforcement authorities. (Under EU food law, retailers and brand owners have a legal responsibility for their brands). There are now over 20,000 certificated suppliers in over 100 countries and a network of more than 90 Accredited and BRC recognized Certification Bodies.
More Details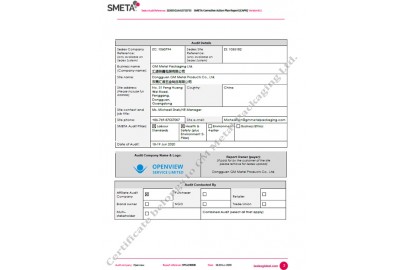 ETI – CERTIFICATION BY OPENVIEW SERVICE LIMITED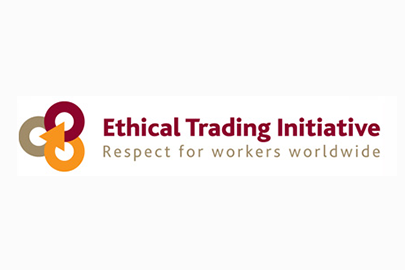 ETI – Certification by OPENVIEW SERVICE LIMITED, developed by the Ethical Trade Initiative, which is an alliance of companies, non-governmental organizations (NGOs) and trade union organizations with an aim to ensure workers are free from exploitation and discrimination, and work in conditions of freedom, security and equity. Companies with a commitment to ethical trade adopt a code of labour practice that they expect all their suppliers to work towards. Such codes address issues like wages, hours of work, health and safety and the right to join free trade unions.
More Details
SEDEX- MEMBER OF THE GROUP SEDEX
SEDEX- member of the group SEDEX, not for profit membership organization dedicated to driving improvements in ethical and responsible business practices in global supply chains. Platform for sharing ethical supply chain data, Sedex is an innovative and effective supply chain management solution, helping to reduce risk, protect company reputation and improve supply chain practices
More Details
Displaying 1 to 3 of 3 (1 Pages)